Hotel Villa Will
The Hotel Villa Will was built with great attention to detail in March 2013 and offers beautiful comfort and business rooms.
Our architectural highlight is the integrated in the room beautiful bathroom with open rain shower, which makes you a stay in the bathroom for experience.
We are happy to pampering her with a dreamlike breakfast room service for the perfect morning start.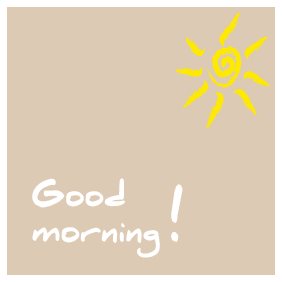 CLIENT TESTIMONIALS
87% of all hotel guests would recommend this hotel to their friends. 31 ratings from a hotel portal.

Good ! Very clean, modern rooms. Friendly staff. Good breakfast.

We had a one-night stay, for the transfers to the autostadt. Very nice friendly front desk. Great room with very good decor. Since nothing is missing. Breakfast very good. Very recommendable.