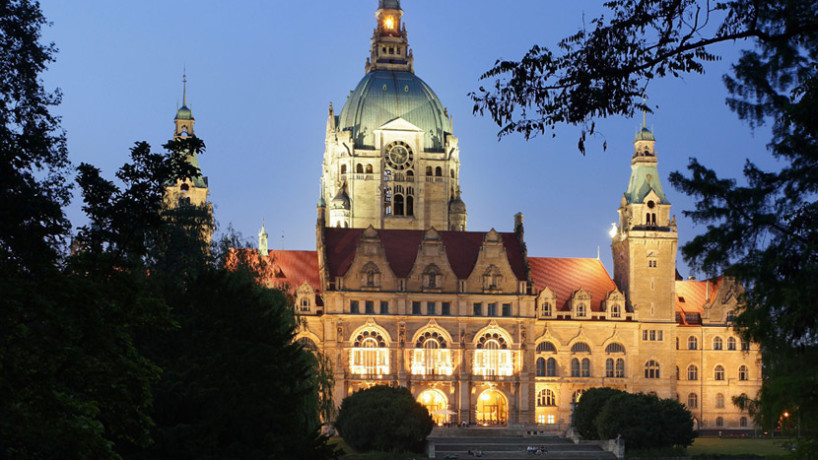 Hanover is famous as a city of fairs and congresses, as well as a town by greenery and offers its visitors numerous cultural highlights.
Discover the capital of Lower Saxony!
The city tour leads you to the most impressive sights of Hannover.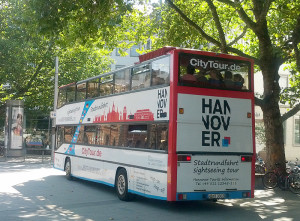 This is the bus tour that shows you many of the most interesting sides of Hannover.
This round trip will take you to opulent buildings such as the New Town Hall, show you the Old Town with its picturesque alleys as well as Hannover's attractive green spaces such as the famous Royal Gardens of Herrenhausen.
Large number of small shops, cafés and restaurants can be found around the marketplace church in the old town.
The flea market in the old town at Hanover High Shore, directly on the river "Leine" is a traditional flea market and very well known.
In the summer season the flea market every Saturday is open from: 8 am – 4 pm