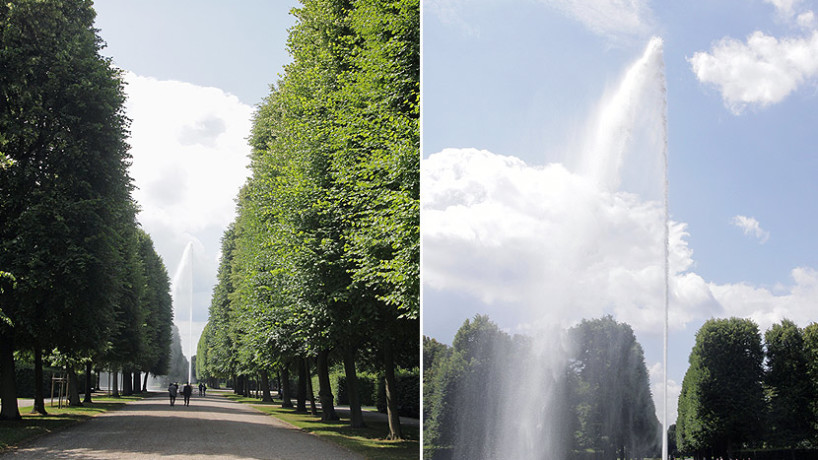 Herrenhäuser Gärten – Herrenhausen Gardens

Enjoy Hannover – discover one of the most beautiful parks in Europe located in Herrenhausen, an urban district of Lower Saxony's capital of Hanover are made up of the Great Garden (Großer Garten), the Berggarten, the Georgengarten and the Welfengarten. The gardens are a heritage of the Kings of Hanover.

Stroll along through the rose garden, try to go through the maze, or marvel at the fascinating Niki de Saint Phalle Grotto.
In the evening, let us spoil you like a king. To learn more about Hannover, a city guide awaits you in your hotel room.